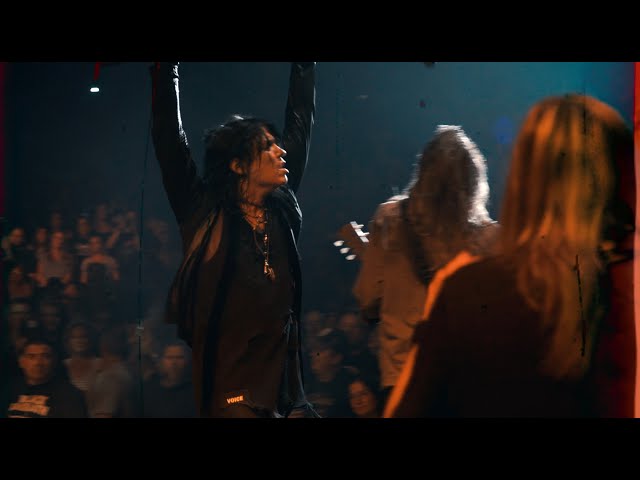 Watch
TOM KEIFER
NEW VIDEO
"ALL AMPED UP"
Watch
WITCH OF THE VALE
NEW VIDEO
"Commemorate" (Greyscale Music Video)
ORDER
POWERMAN 5000
The new album from highly adventurous industrial metal icons, Powerman 5000! Includes the singles "Black Lipstick" as well as a dark reimagining of The GoGo's "We Got The Beat!"
THE NOBLE ROT
AVAILALBE ON CD, LP & STREAMING
JAMES WILLIAMSON & DENIZ TEK
2 legendary proto-punk guitar heroes join forces for the first time ever on this odds-defying, razor sharp album! Features 11 all-new original compositions highlighted by the first single "Stable" and the explosive lead-off track "Jet Pack Nightmare!"


TWO TO ONE
AVAILALBE ON CD, LP & STREAMING
WILLIAM SHATNER
Legendary star of the stage and screen, William Shatner, brings his dramatic interpretive talents to the blues music canon on this superb new album! Features guest appearances by blues giants Sonny Landreth, Canned Heat & Tyler Bryant PLUS country superstar Brad Paisley, Deep Purple's Ritchie Blackmore, and many more!
THE BLUES
AVAILALBE ON CD, LP & STREAMING
BOY HITS CAR
Melodic hard rockers Boy Hits Car proudly present their first ever official live album! This release captures all the energy and superb musicianship that have made BHC one of the most exciting and best live bands on the circuit!
WORLDWIDE ALIVE!
AVAILALBE ON CD, LP & STREAMING
KIRK FLETCHER
A real deal bluesman, guitarist and vocalist Kirk Fletcher, digs deep into his soul for this passionate and compelling new album!
MY BLUES PATHWAY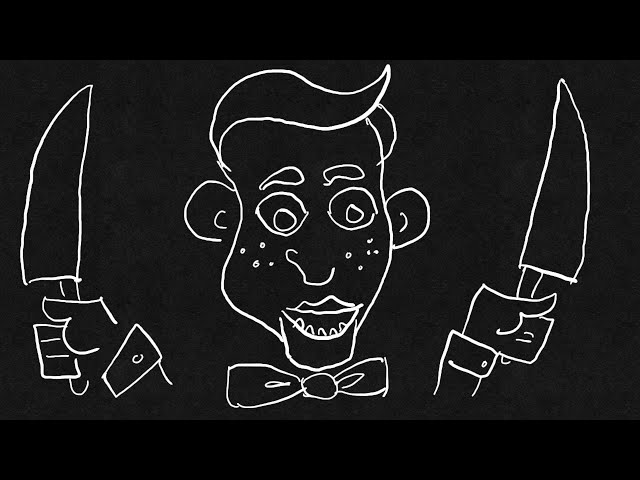 NOW PLAYING
Powerman 5000 "Strange People Doing..."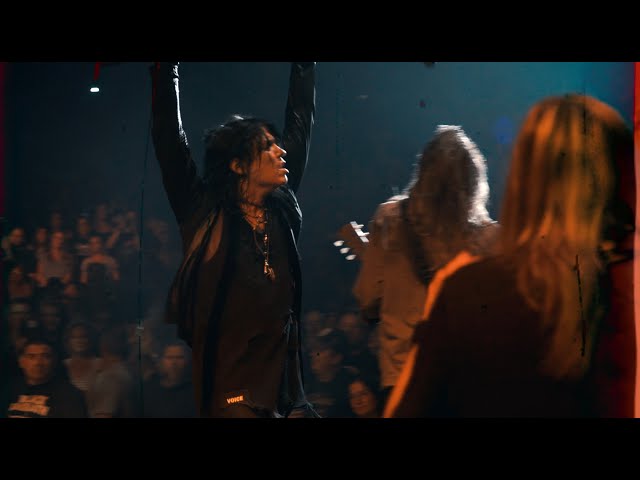 PLAYING NOW
Tom Keifer "All Amped Up"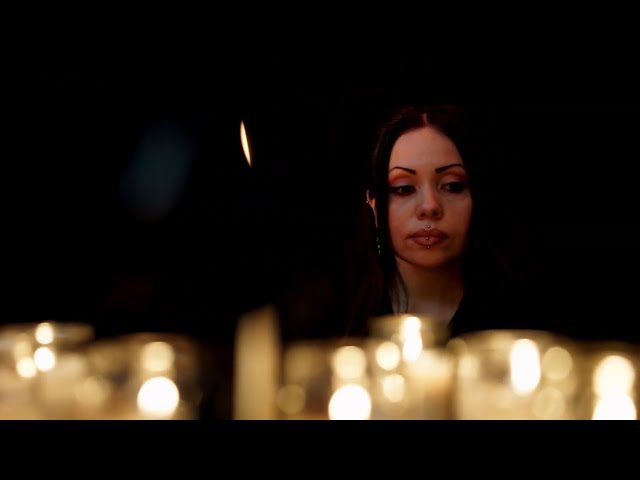 Paranormales "Camino"
NOW PLAYING
NOW PLAYING
Witch of the Vale "Commemorate"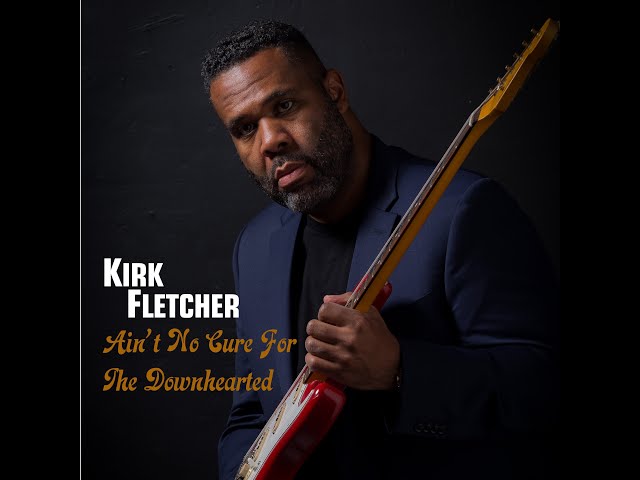 NOW PLAYING
Kirk Fletcher "Ain't No Cure for..."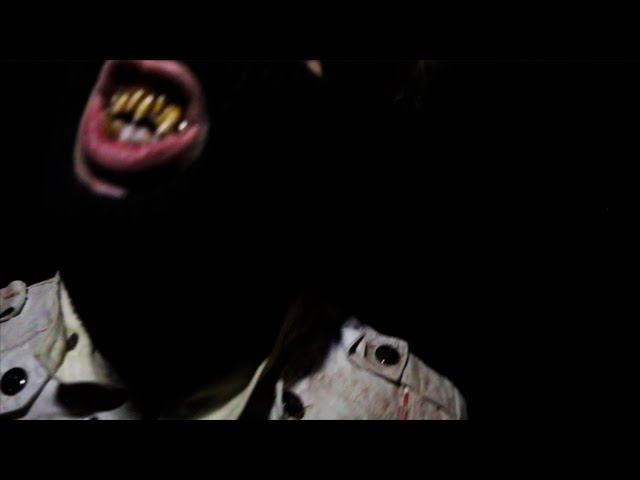 PLAYING NOW
Powerman 5000 "Brave New World"
Newsletter
Get the latest from Cleopatra straight to your inbox!