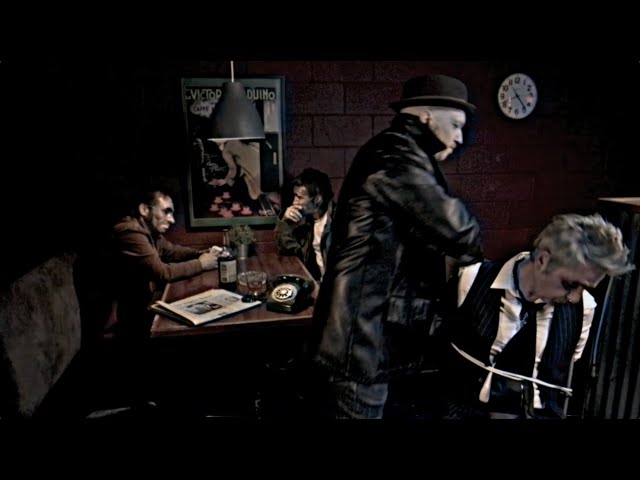 WATCH
THE BRUTALISTS
NEW VIDEO
WHO'S GONNA BELIEVE YA
ORDER
THE QUEERS
Take a trip with Joe Queer and company through some of rock's earliest songs like The Beach Boys' "Be True To Your School," "Love Potion #9," "Deadman's Curve," "The Kids Are Alright," "(I'm Not Your) Steppin' Stone" and lots more – all filtered through the unique pop-punk aesthetic that's all the Queers' own!
REVERBERATION
ORDER
CARMINE APPICE &
FERNANDO PERDOMO
This all instrumental album features some mind-blowing original material plus killer cover versions of Paul McCarney's "Maybe I'm Amazed," Rod Stewarts "Da Ya Think I'm Sexy?" (which was co-written by Appice), and more!
ENERGY OVERLOAD
ORDER
DANZIG 5
The album features an all-new supporting cast behind powerhouse vocalist and leader Glenn Danzig including future QOTSA drummer Joey Castillo, keyboardist Joseph Bishara, and contributions from Alice In Chains' Jerry Cantrell on three of the tracks!
BLACKACIDEVIL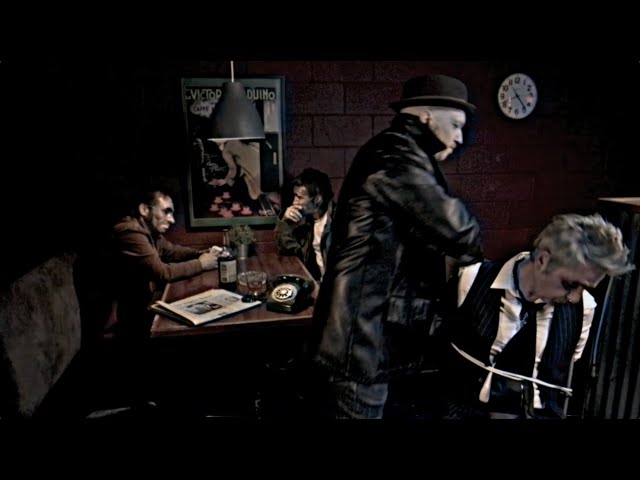 NOW PLAYING
The Brutalists - "Who's Gonna Believe Ya"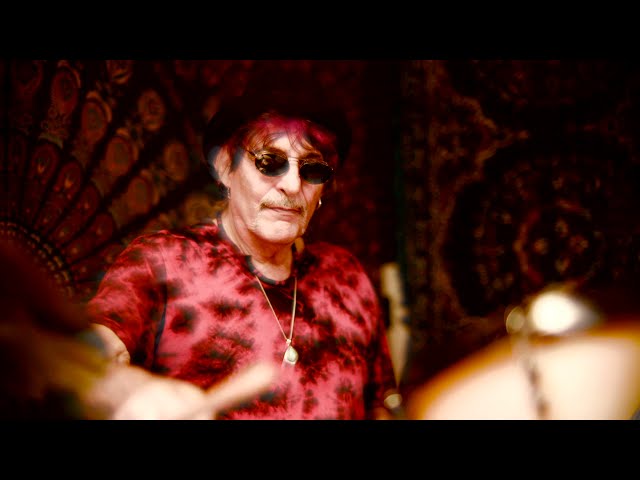 Carmine Appice & Fernando Perdomo
NOW PLAYING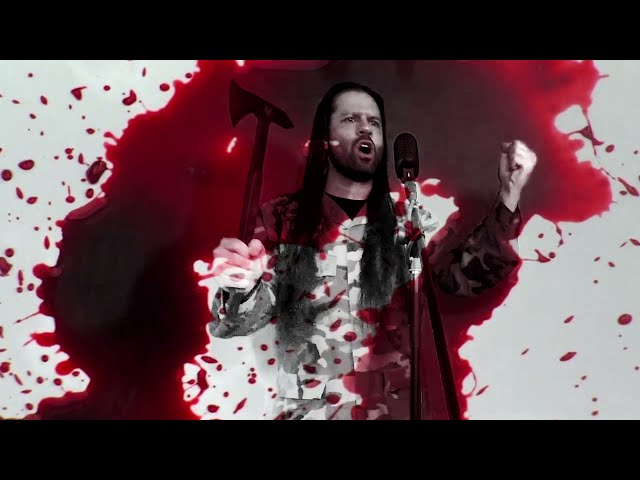 PLAYING NOW
Thor "We Will Fight Forever" feat. Neil Turbin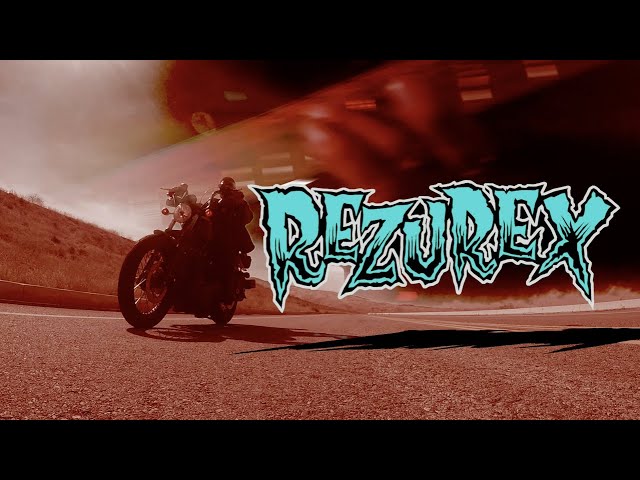 NOW PLAYING
Rezurex "Dark Side"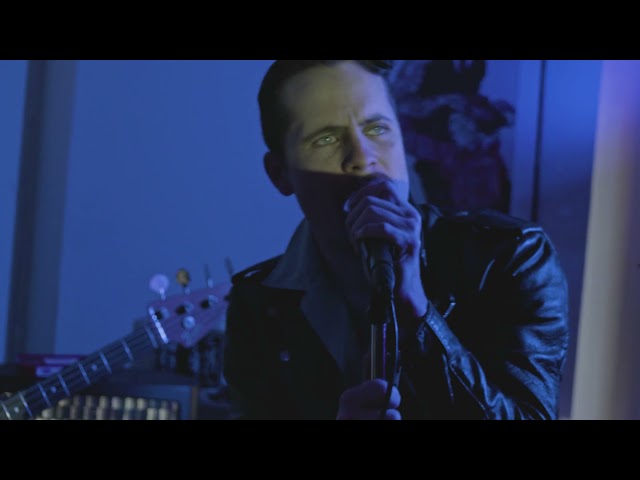 PLAYING NOW
Run With Hounds "Red Hands"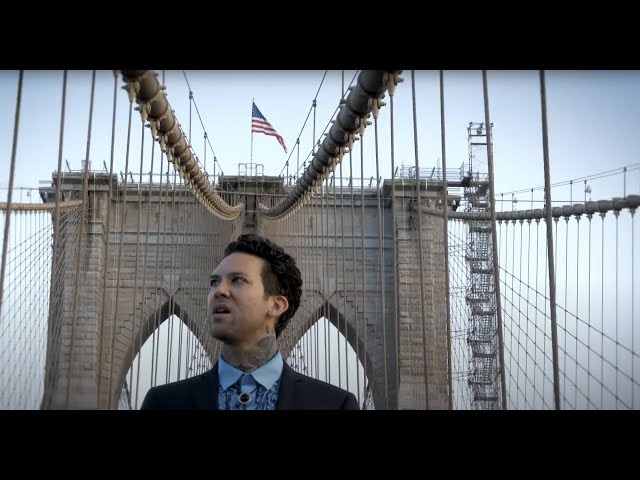 NOW PLAYING
Empty Streets "Heartthrob Of The Ages"