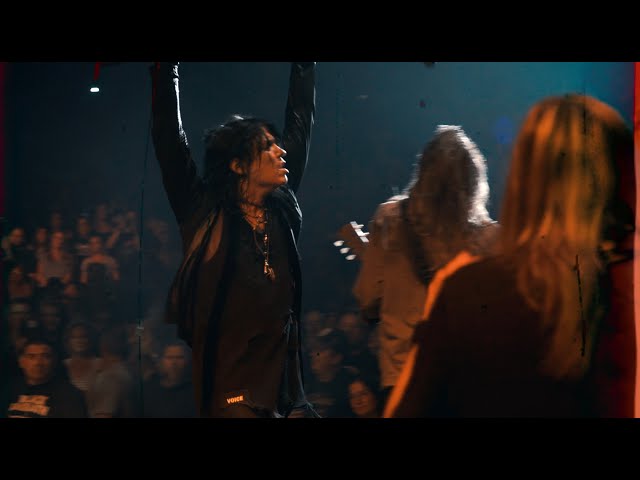 Watch
TOM KEIFER
NEW VIDEO
"ALL AMPED UP"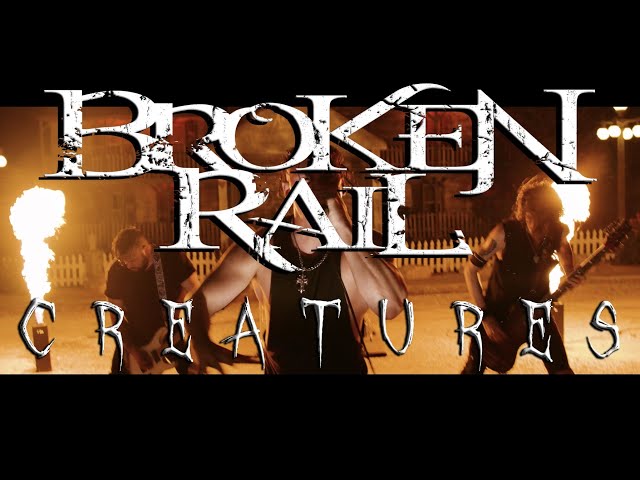 Watch
BROKENRAIL
NEW VIDEO
CREATURES
AVAILALBE ON CD, LP & STREAMING
JAMES WILLIAMSON & DENIZ TEK
2 legendary proto-punk guitar heroes join forces for the first time ever on this odds-defying, razor sharp album! Features 11 all-new original compositions highlighted by the first single "Stable" and the explosive lead-off track "Jet Pack Nightmare!"


TWO TO ONE
AVAILALBE ON CD, LP & STREAMING
WILLIAM SHATNER
Legendary star of the stage and screen, William Shatner, brings his dramatic interpretive talents to the blues music canon on this superb new album! Features guest appearances by blues giants Sonny Landreth, Canned Heat & Tyler Bryant PLUS country superstar Brad Paisley, Deep Purple's Ritchie Blackmore, and many more!
THE BLUES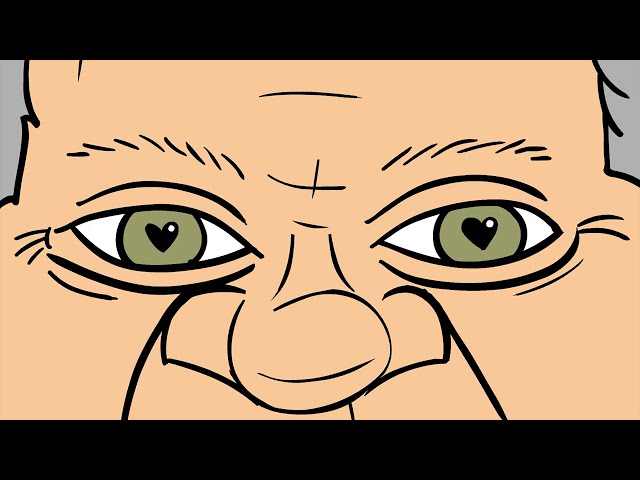 PLAYING NOW
William Shatner "I Put A Spell On You"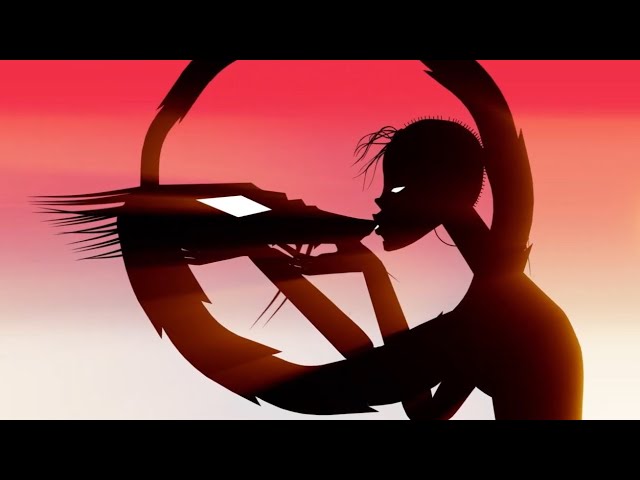 NOW PLAYING
"Down with the Ship"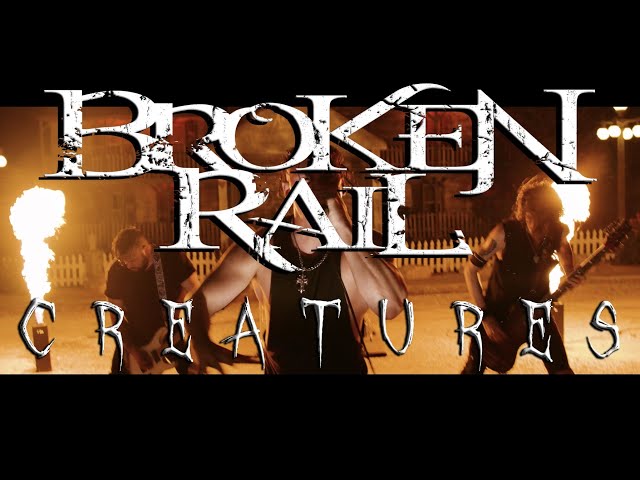 NOW PLAYING
BrokenRail "Creatures"
"I Don't Fit In Anywhere"
NOW PLAYING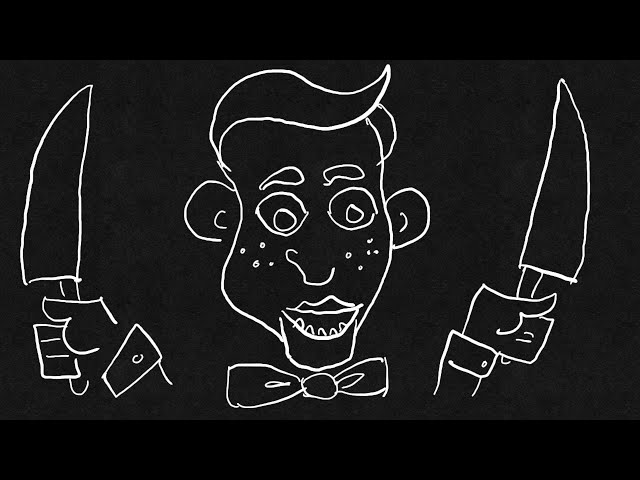 NOW PLAYING
Powerman 5000 "Strange People Doing..."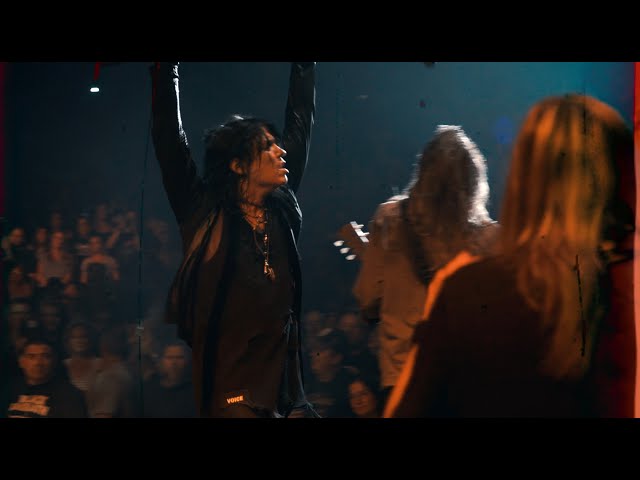 PLAYING NOW
Tom Keifer "All Amped Up"
Newsletter
Get the latest from Cleopatra straight to your inbox!